Back
11 205-0 Beam-mounted pull-out unit with steel shelf panel. 70% extension, 200 kg load capacity, W=1200 D=800
Beam-mounted pull-out unit with steel shelf panel for storing plastic bins, cartons, or small parts with help of frames and dividers. 70% extension and 200 kg load capacity. Loading area is W=1200 mm D=800 mm. Load and pick from Front side. Long-side handled.
Description
The loading surface consists of a galvanized steel sheet with raised edges, perfect for Euro crates, boxes, tools etc. Plastic bins and cartons may be loaded directly onto the units. Being able to pull the units out of the rack allows for safe and easy access to stored items!
Beam-mounted pull-out units are mounted on the cross-beams between the pallet racking uprights. The lower frame of the pull-out unit is bolted to the beams and the upper frame and run smoothly with bearings.
Unit locks when pushed back into the rack.
Easy to install – simply secure to the cross-beams using 4 bolts.
Fitting double ball bearings at the front gives lower profiles and means that our pull-out units run smoothly, even with high load factors.
Beam-mounted units are compatible with almost any type of pallet racking on the market. They can be fitted to your existing beams.
Product Features
WEIGHT CAPACITY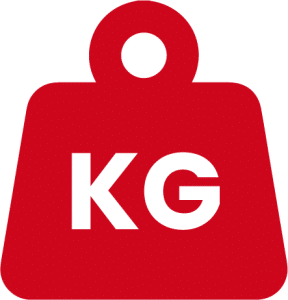 200 kg
EXTENSION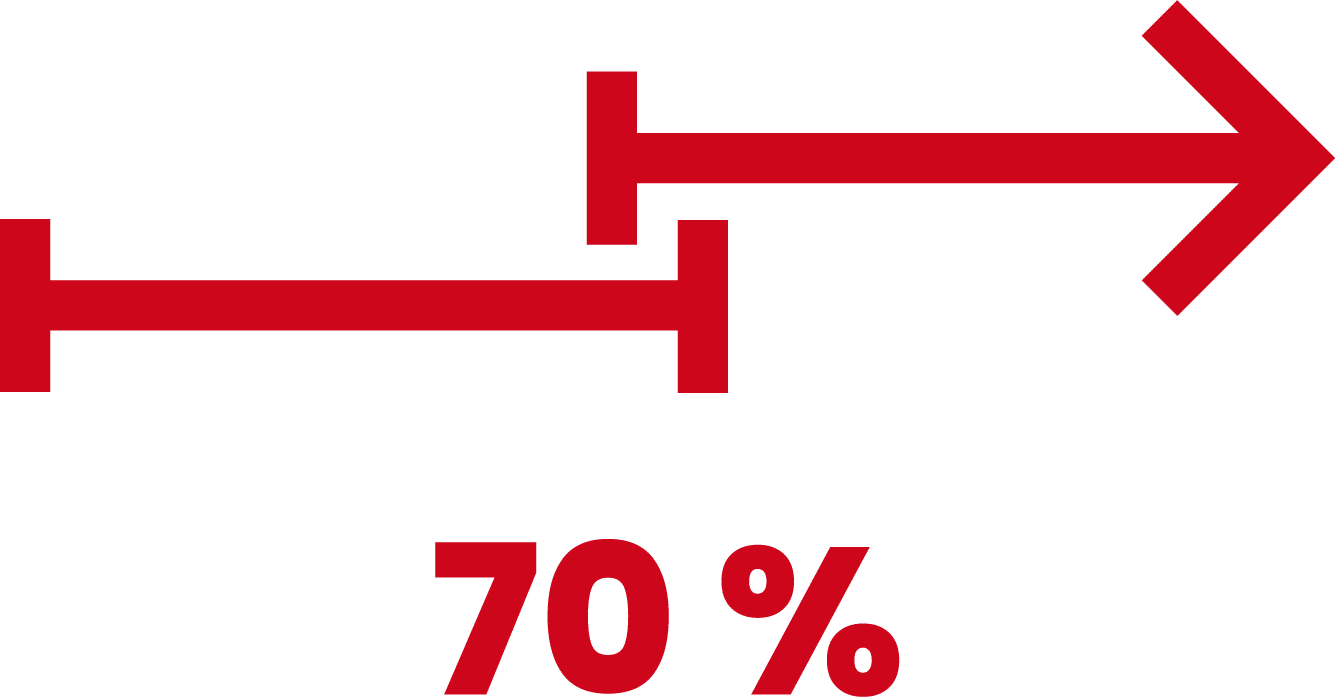 70%
LOAD METHOD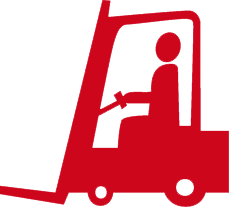 Forklift | Overhead crane
TYPE OF LOAD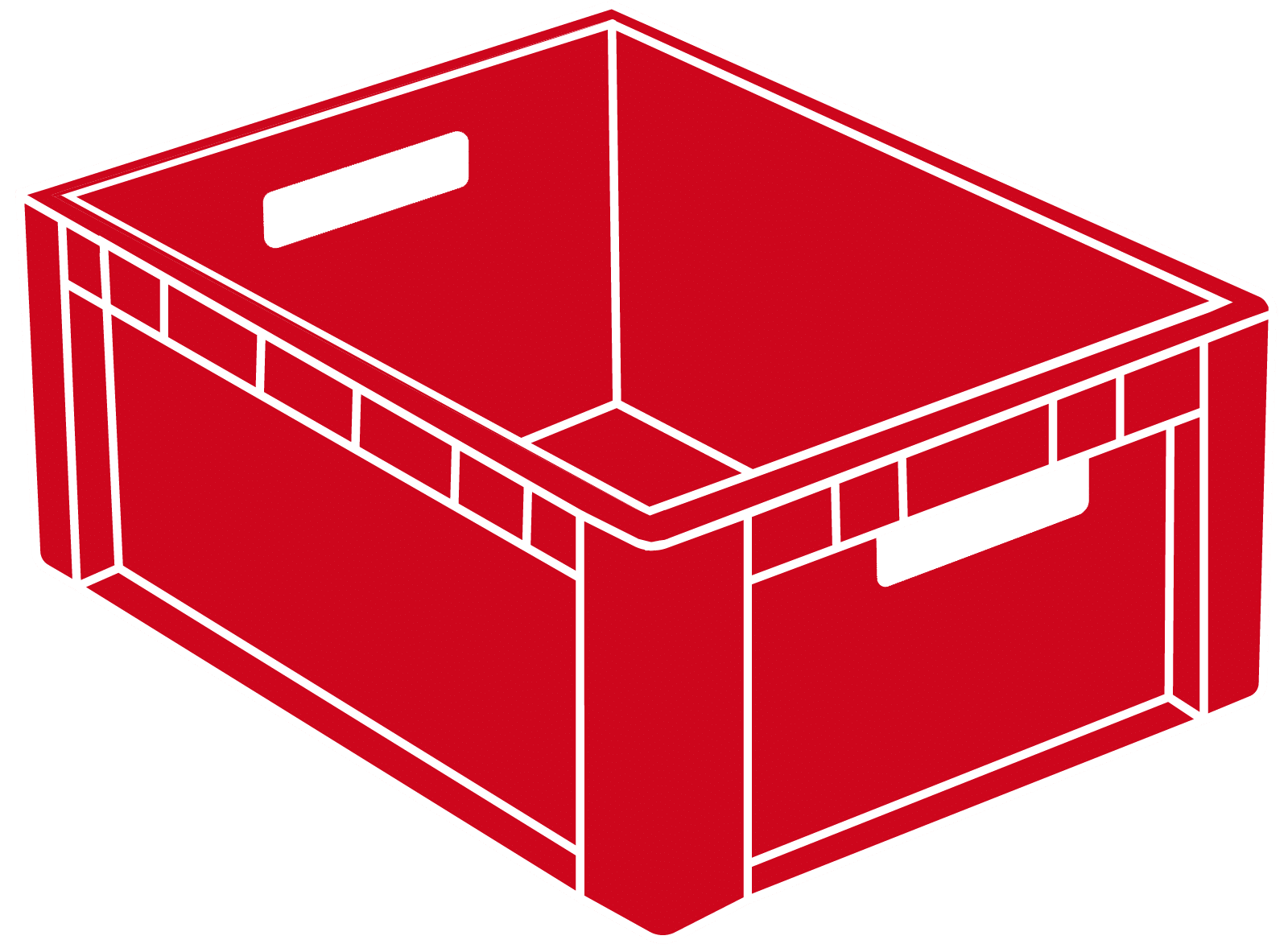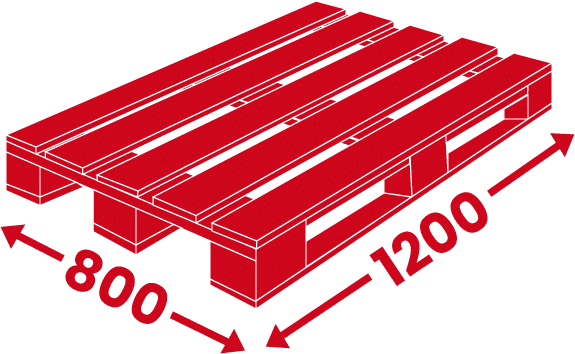 Bins & boxes | EUR-pallet
LOADING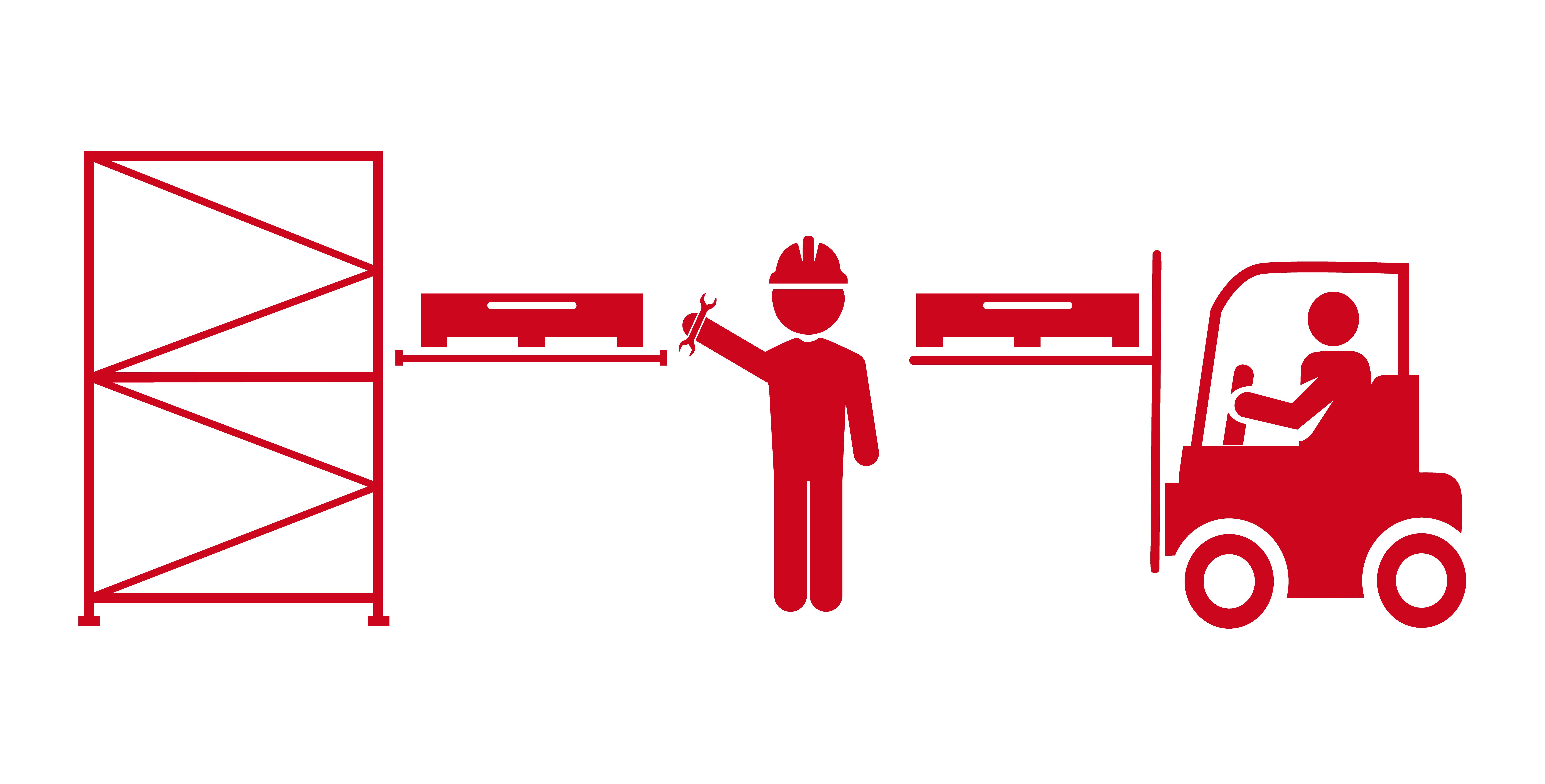 Front loaded
LOAD WAY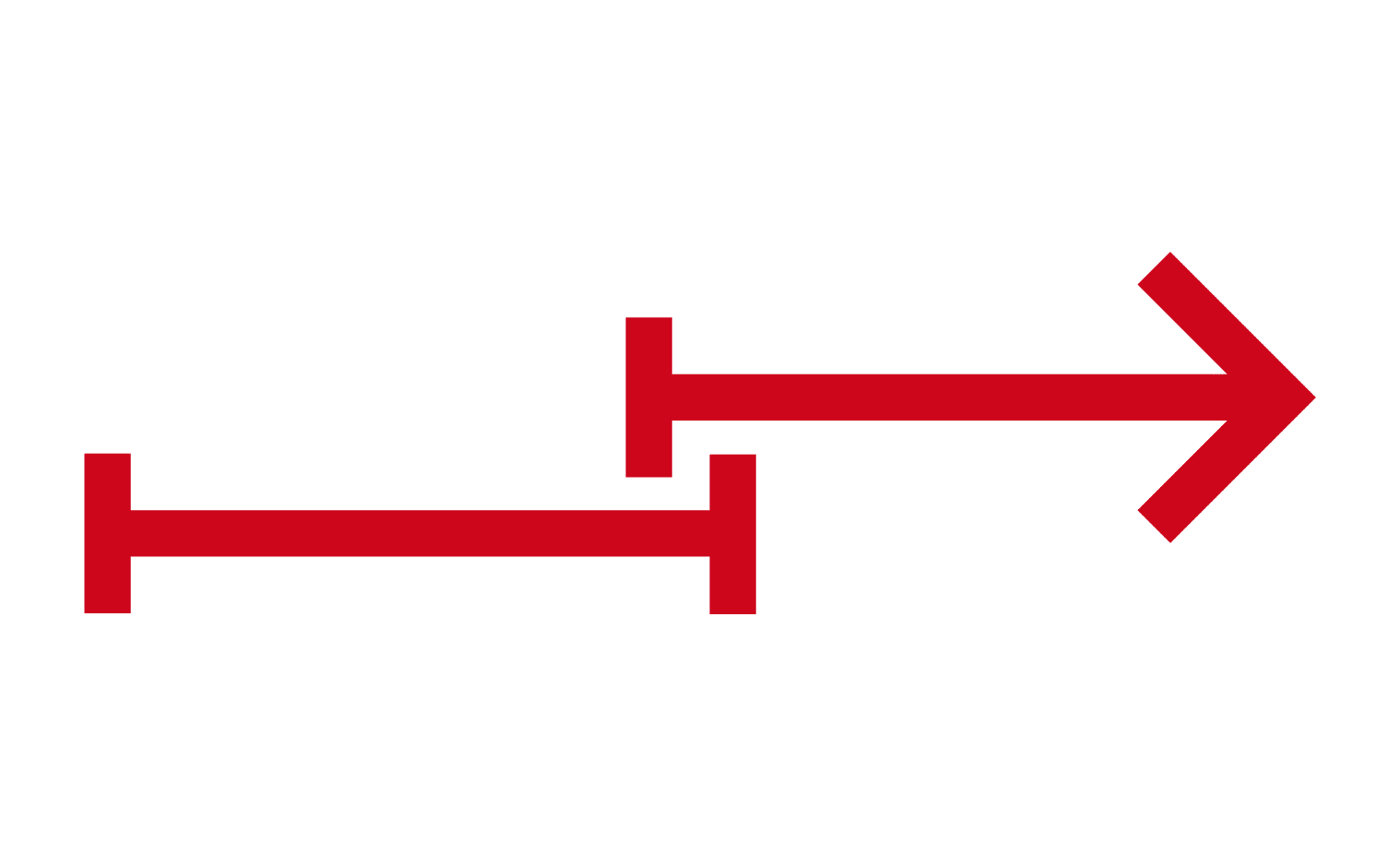 One-way
PICKING METHOD

By hand | Overhead crane
SHORT OR LONG SIDE HANDLED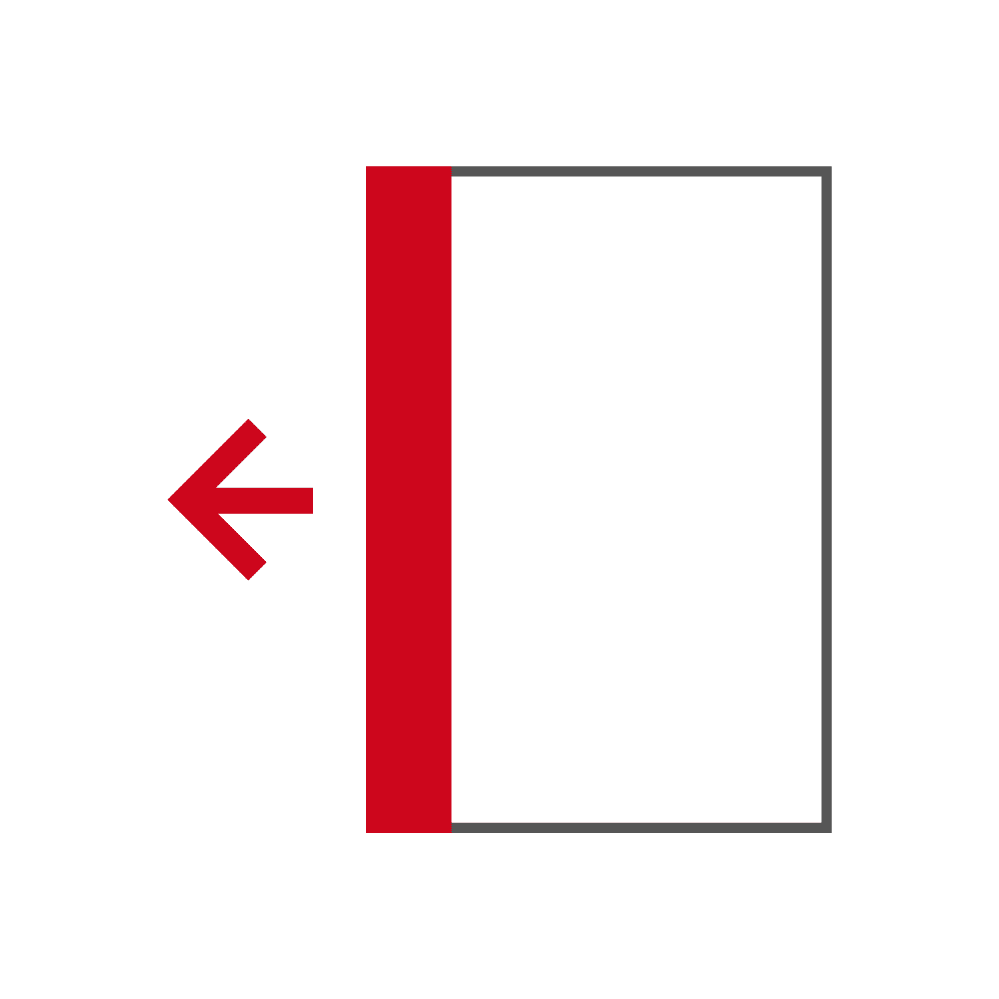 Long side handled
Technical Specification
LOADING WIDTH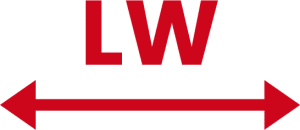 1204 mm
LOADING DEPTH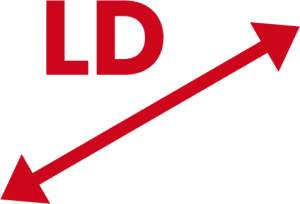 806 mm
HEIGHT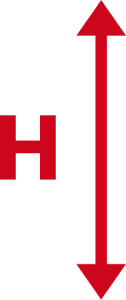 51 mm
RACK DEPTH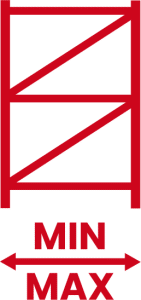 570 mm - 770 mm
Weight and Volume
PACKAGE WEIGHT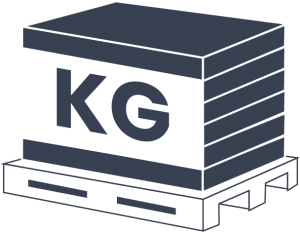 414kg
QUANTITY IN THE PACKAGE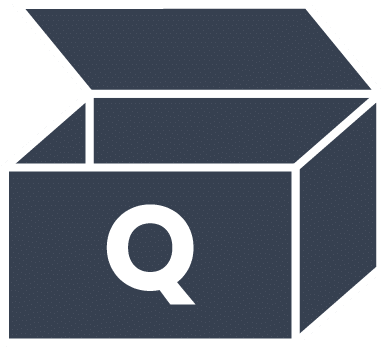 12pcs
PACKAGE SIZE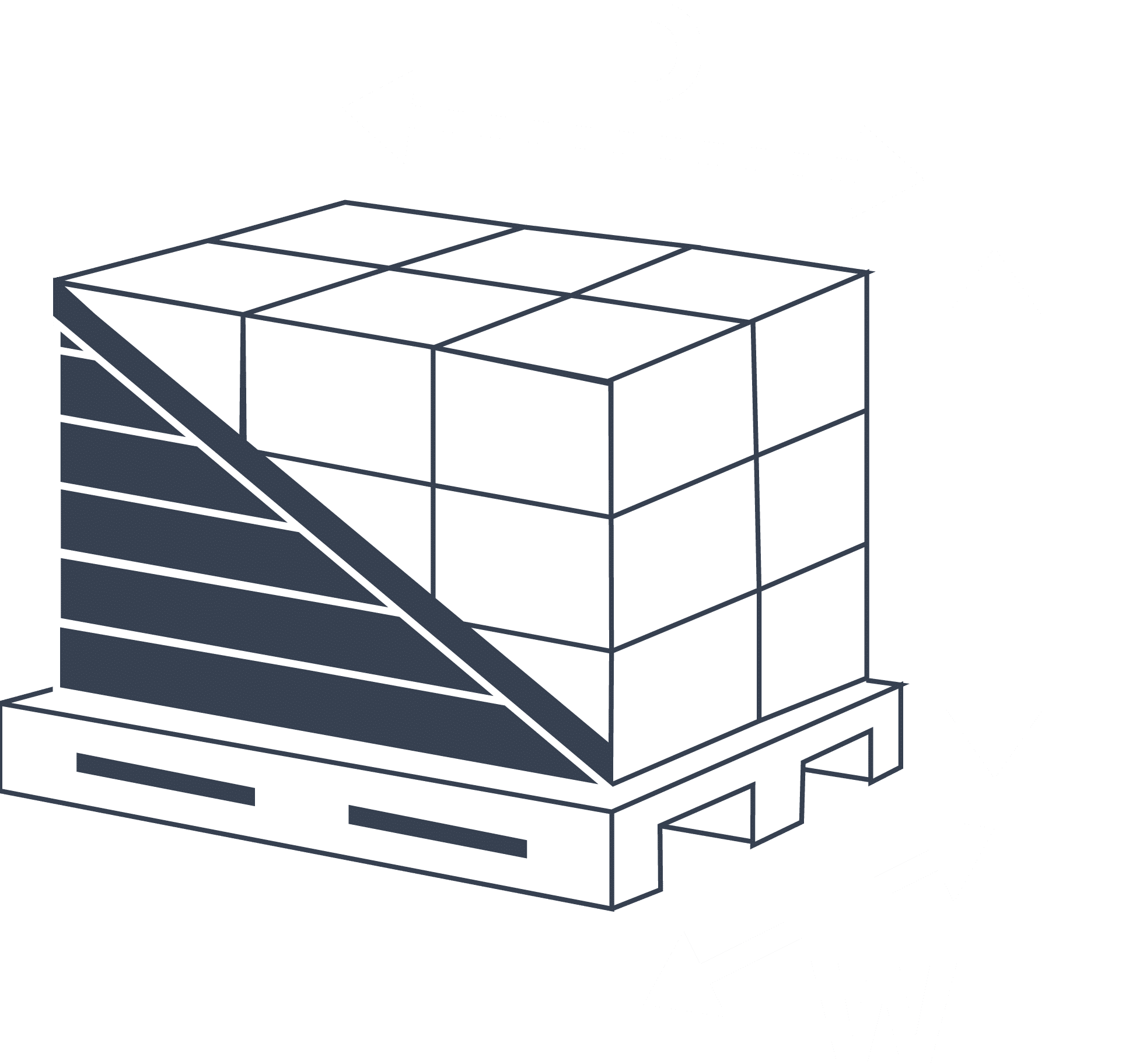 125x90x110
Minimum Quantity Needed :