We manufacture Europe's largest range of material handling products with extendable shelves
We help our customers save space, organize and access their components in a warehouse or production flow. This can be crucial for business productivity, people's ergonomics and thus profitability.
Smart solutions for lower storage costs, faster picking and a better working environment
Many companies lose a lot of time and money by not storing and pick materials in an efficient and ergonomic manner. In order to counteract this waste, we manufacture and market flexible material handling solutions emphasis on products with extendable shelves.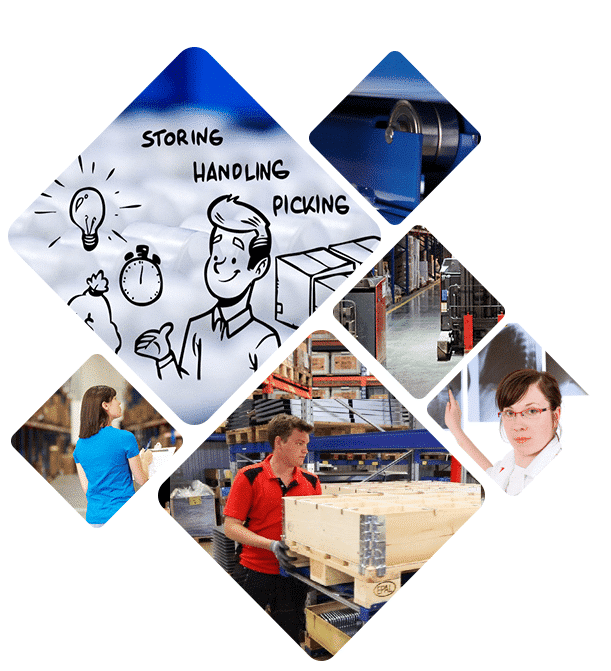 Learn more from our latest Blog
For more information about our products and latest news