Back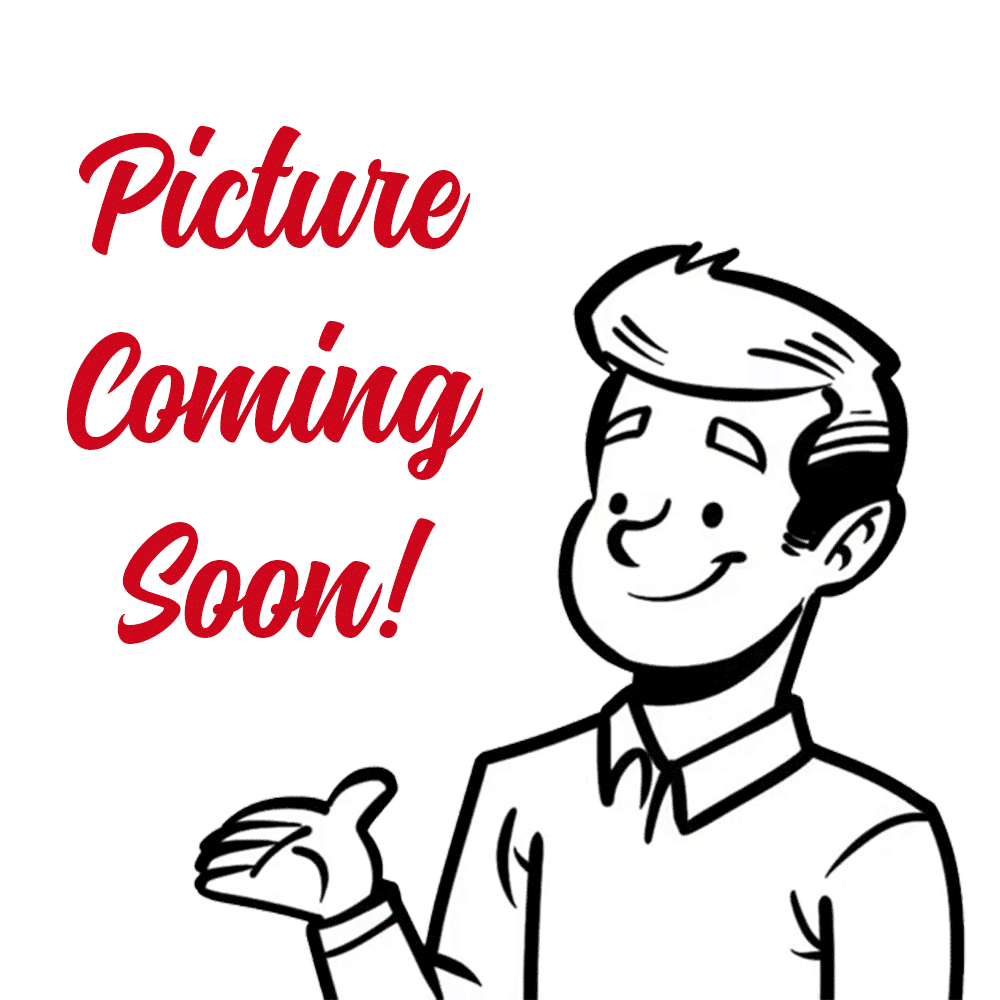 21 622-1 Mobile pallet units – MPU
Description
Mobile Pallet Units (MPU) are like Compact Storage Units (CSU), but for handling
pallets. That means they can be loaded with a fork lift truck, and they are strong
enough to take a heavy loading. However they are also designed for easy mobility
– either using a fork lifter or by fitting wheels. Often used at assembly stations in
larger factories.
Minimum Quantity Needed :