Back
11 603-0 Pull-out unit for FIN pallet with 70% extension capacity, 600 kg load capacity, W=1030 D=1200
Beam-mounted pull-out unit for storing FIN-pallet. 70% pull-out extension and 600 kg load capacity. Loading area is W=1030 mm D= 1200 mm. Load and pick from front side. Short-side handled. The unit pictured is equipped with optional rear pallet stop
Description
A pallet pull-out unit is used when you want to load a full pallet of articles and then pick the articles manually.
Beam-mounted units are mounted on the cross-beams between the pallet racking uprights. The lower frame of the pull-out unit is bolted to the beams and the upper frame slides out carrying the pallet with it.
Unit locks when pushed back into the rack.
Easy to install – simply secure to the cross-beams using 4 bolts.
Fitting double ball bearings at the front gives lower profiles and means that our pull-out units run smoothly, even with high load factors.
Beam-mounted units are compatible with almost any type of pallet racking on the market. They can be fitted to your existing beams.
Extractors are supplied with safety information on a yellow label. The text is in English or another language of your choice. All deliveries also include assembly instructions and user information
Product Features
WEIGHT CAPACITY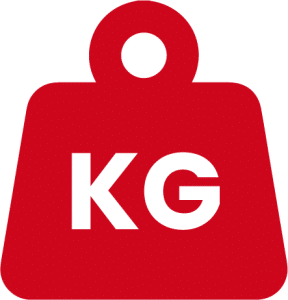 600 kg
EXTENSION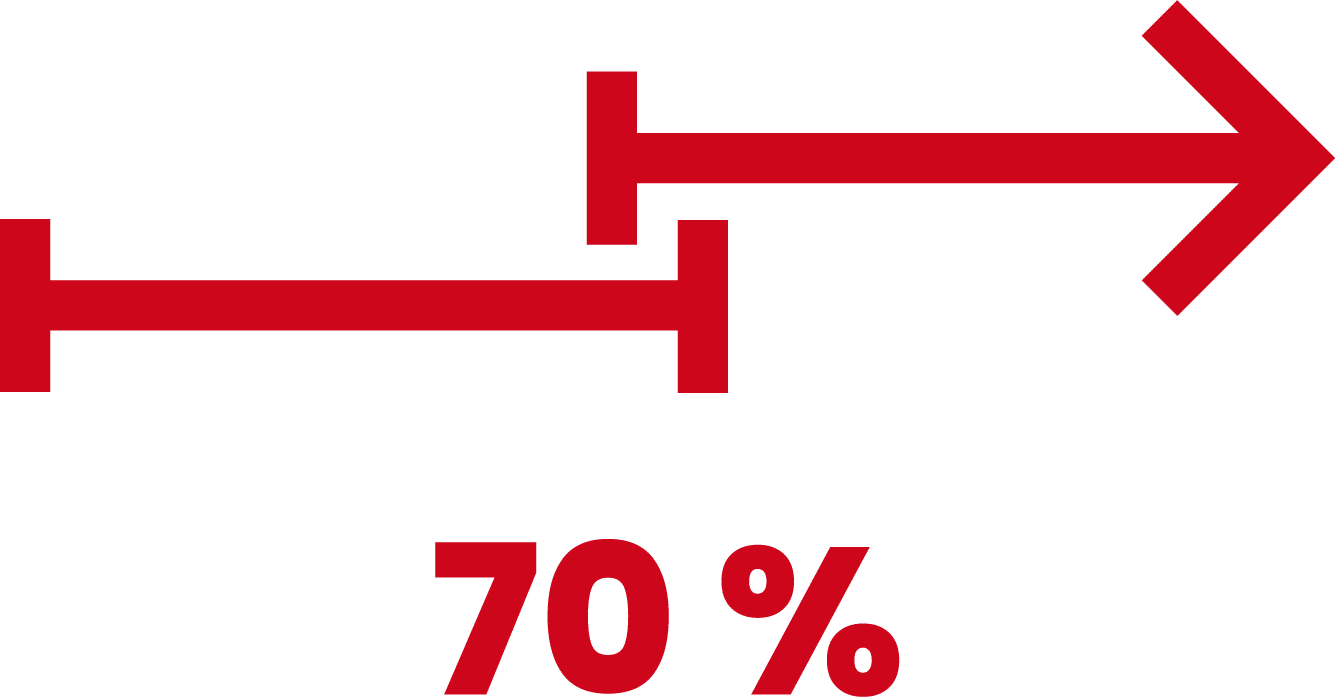 70%
LOAD METHOD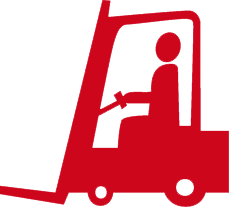 Forklift | Overhead crane
TYPE OF LOAD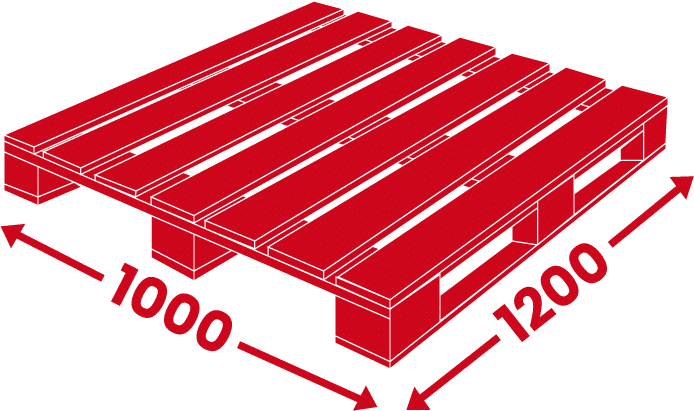 FIN-/ CHEP-pallet
LOADING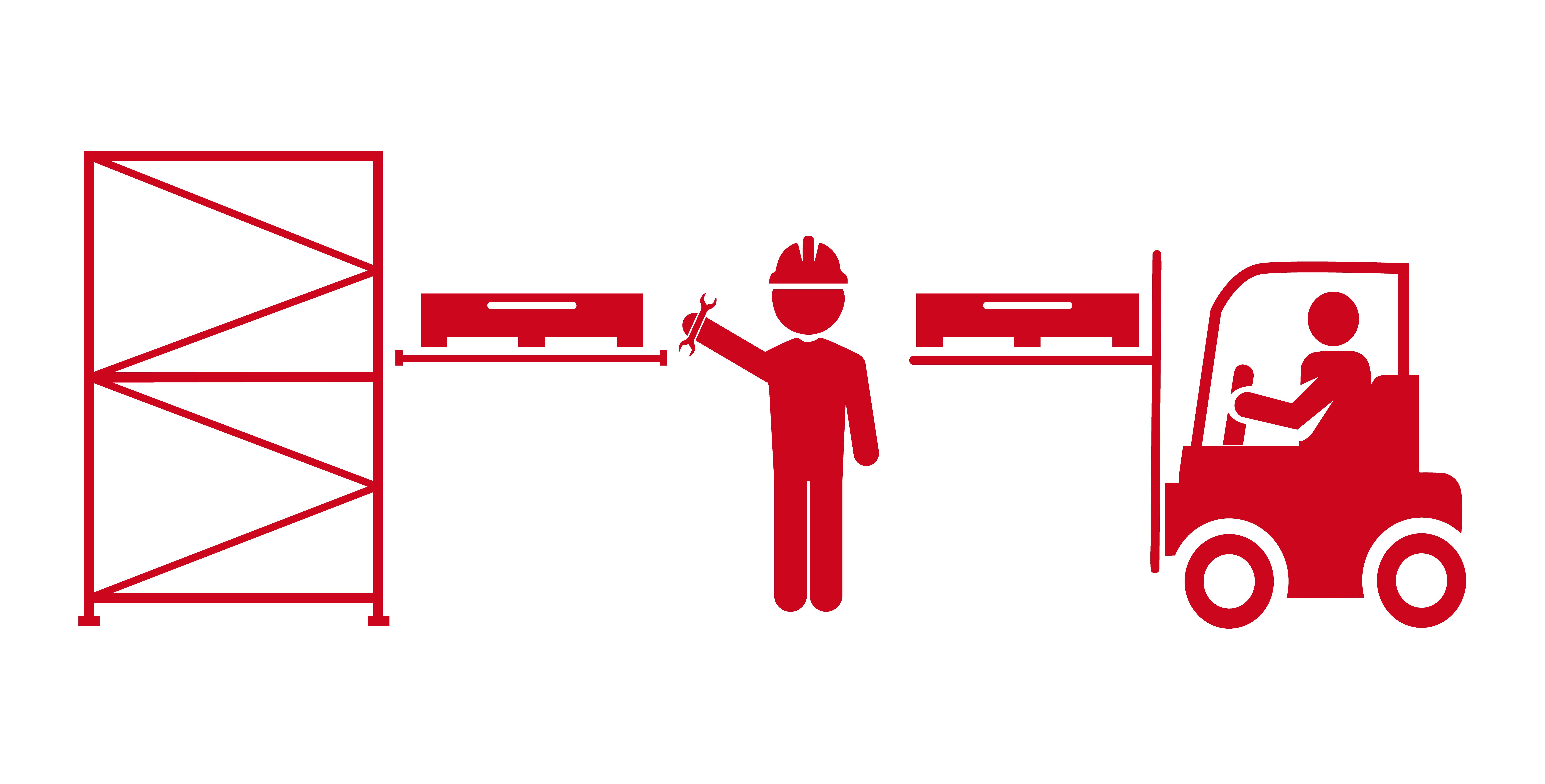 Front loaded
LOAD WAY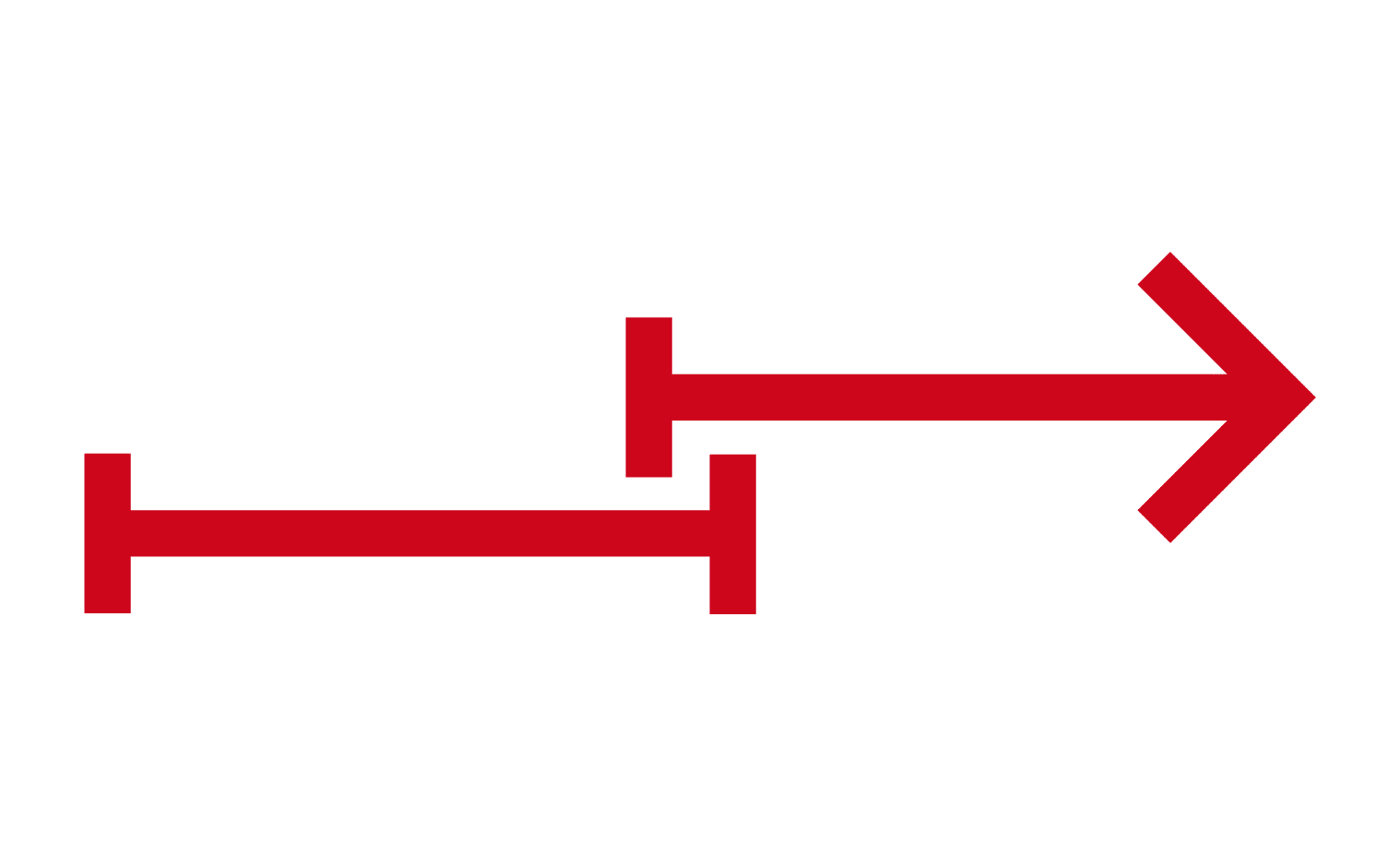 One-way
PICKING METHOD

By hand | Overhead crane
SHORT OR LONG SIDE HANDLED

Short side handled
Technical Specification
LOADING WIDTH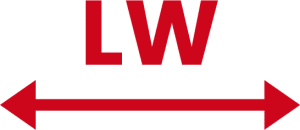 1026 mm
LOADING DEPTH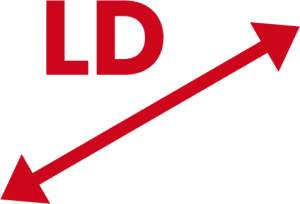 1200 mm
HEIGHT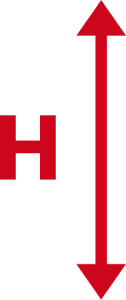 68 mm
RACK DEPTH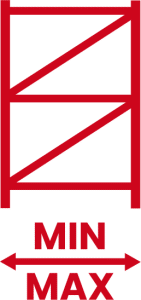 970 mm - 1170 mm
Weight and Volume
PACKAGE WEIGHT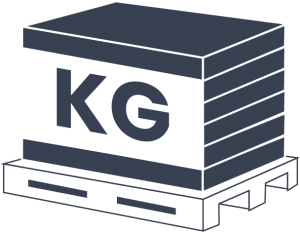 420kg
QUANTITY IN THE PACKAGE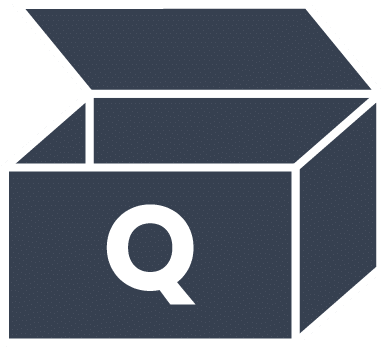 10pcs
Minimum Quantity Needed :